Zenbi is at it again with Mass Consumption - a deep tech-house track that employs a groovy vocal hook over a driving percussive foundation.
You can check out the release here:
https://www.beatport.com/en-US/html/...3&a486-index=0
2011 will be a big year for Zenbi and his label Zenbi Recordings with an exciting catalog of new originals, collaborations, and remixes fro! m a "Who's Who" list of artists including Saeed Younan, Wally Lopez, Sabb, John Creamer, Stephane K, Dr. Kucho, Anthony Attalla, Uner, Ron Costa, Chuck Love, Tamer Malki, Sideburn, Redondo, and many, many more!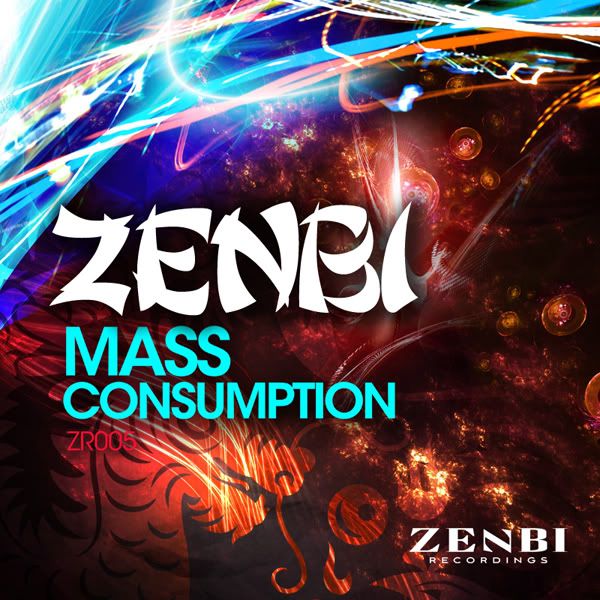 Chris ("Zenbi") Porter
Marketing entrepreneur turned globe-trotting DJ and chart-topping producer, Zenbi has quickly emerged as one of the hottest names in Washington DC's flourishing international tech- and tribal-house scene. Zenbi, translated as "Good & Beautiful" in Japanese, has dedicated his time to building a house music-centric lifestyle brand that clearly embodies those attributes.
Zenbi started spinning vinyl in the mid 90's in Philadelphia - being heavily influenced by the music culture pioneered by local legends Josh Wink and King Britt. The sound of Zenbi today has matured to incorporate an infectious blend of sexy tribal and tech house grooves that are increasingly putting him in high-demand.
Zenbi has packed crowds from Boston to Budapest, Miami to Los Angeles, and performed at major dance music festivals including BPM, Miami Music Week, Winter Music Conference, and ADE (Amsterdam Dance Event) to name a few. After traveling the world, Zenbi settled down and quickly found inspiration and success in his current home city, Washington DC.
As Zenbi's popularity and fan base grew, he accepted a highly-coveted residency at Eden Nightclub - where he conceived the acclaimed Good&Beautiful Party - a roof-top event held the 3rd Friday of each month (
http://www.edendc.com)
. Good&Beautiful became a stepping stone for Zenbi to continue to refine his craft - playing alongside talented DJs, Producers, and Vocalists including Saeed Younan, Robert Manos, Hutchy (